PASSION TO PROFESSION MASTERMIND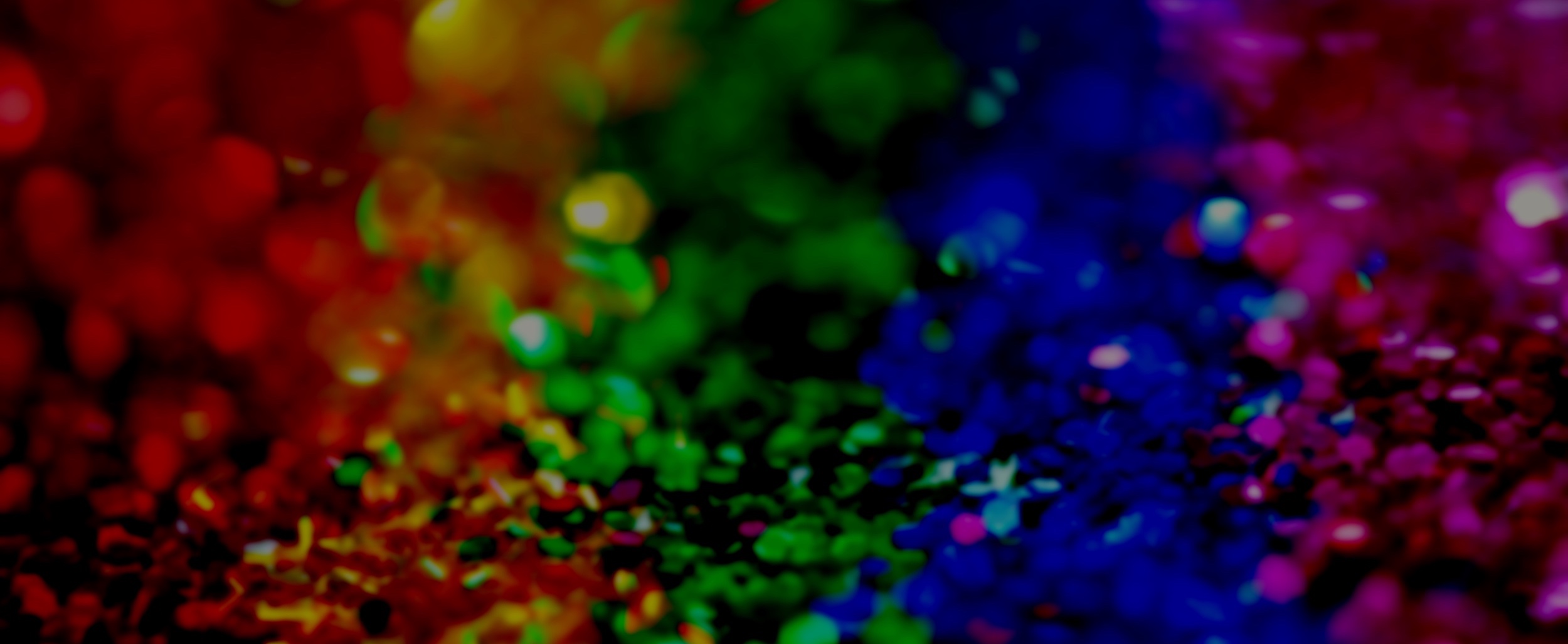 "WE MAKE A LIVNG BY WHAT WE GET, WE MAKE A LIFE BY WHAT WE GIVE." - WINSTON CHURCHILL
To book your one on one support use this button:
CURRENT ACCOUNTABILITY:
Dawn + Sarah
Seth + Kim
Emily + Lisa
Lauren + Gina
Have you joined our
virtual community?
Friday, August 23 @ 1 PM CST

Thursday, August 29 @ 12 PM CST ** GUEST EXPERT DR. PATRINA

Friday, September 6 @ 11 AM CST

Monday, September 9th @ 4 PM CST

Friday, September 13th @ 11 AM CST

Monday, September 16th @ 9 AM CST
5. GET INSPIRED - RECOMMENDED WATCHING —>
Scott Dinsmore quit a job that made him miserable, and spent the next four years wondering how to find work that was joyful and meaningful. He shares what he learned in this deceptively simple talk about finding out what matters to you — and then getting started doing it.
ALL gROUP CALLS WILL BE POSTED HERE
Call Passwords: SUCCESS
Call #1
Intros, Overview, 5 Shape Test #1
Call #2
Writing Copy, Social Media, Pricing
Call #3
Purpose, Conviction, Copy
Call #4
Pricing Check, Testimonials, Writing With Trust
Call #5
Guest Expert
and Coach
Amy Young
Call #6
Sacral Chakra, Shape Test #2, Offers,
IG & #s
Call #7
Emitting Emotions, Birth Traumas, Branding Colors, & Review Offers
Call #10
Creating Courses, Value Articulator Statement, Offers
Call #13
Hot Seats and Expert Guest Dr. Patrina
Call #15
Solar Plexus to Third Eye Meditation and
Hot Seat Shares
Call #17
DO YOUR 5 SHAPES TEST, Niches, and
Call #8
Creating In Alignment (Moon Cycles), Brain Dumps, Prioritizing
Call #11
Guest Expert
and Creative Coach
Jennafer Conley
Call #14 Part I
Being Authentic and Solar Plexus Meditation
Call #16 PART I
Wrapping Up the Solar Plexus & Testing The Chakras
Call #9
Value Articulator Statement & Mount Everest Exercise
Call #12
Sacral Wrap Up, Solar Plexus, Shape Test #3, Conviction
Call #14, Part II
Shares and
Hot Seats
Call #16 PART II
Wrapping Up the Solar Plexus & Testing The Chakras