RYEE ™ Wisdom Cards (SHIPPED TO YOU)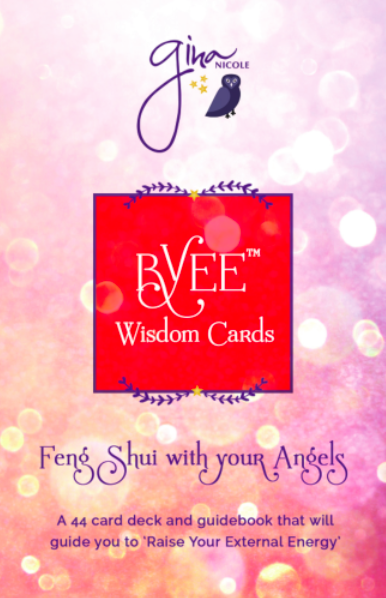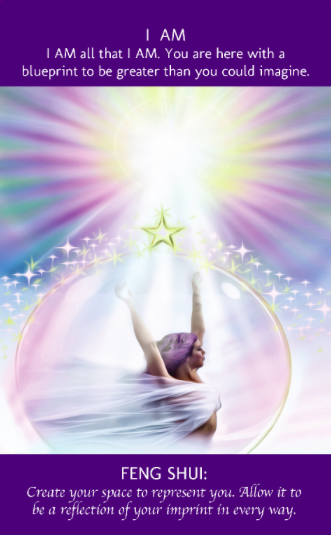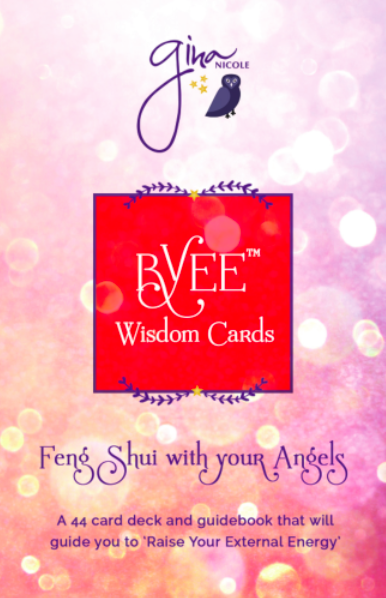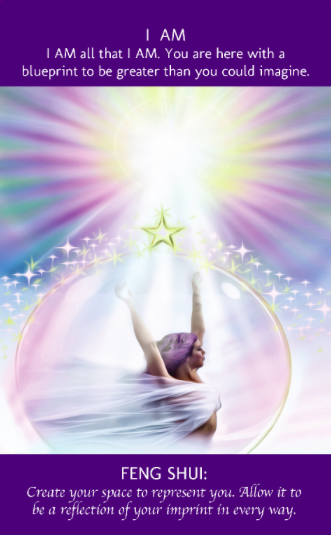 RYEE ™ Wisdom Cards (SHIPPED TO YOU)
The RYEE ™ Wisdom Cards are infused with love, angels, and Feng Shui. The images are the essence of earth angel light beings, the words will guide you to your truth, and the process is one that is ever evolving.
There are 44 wisdom cards in this deck, and each one delivers a message and a Feng Shui remedy for you. There is an accompanying guidebook which will help you to interpret the messages and implement Feng Shui in your space, so you can 'Raise Your External Energy.'
With these cards, you will easily receive messages of hope and direction, and put guidance into action with Feng Shui.